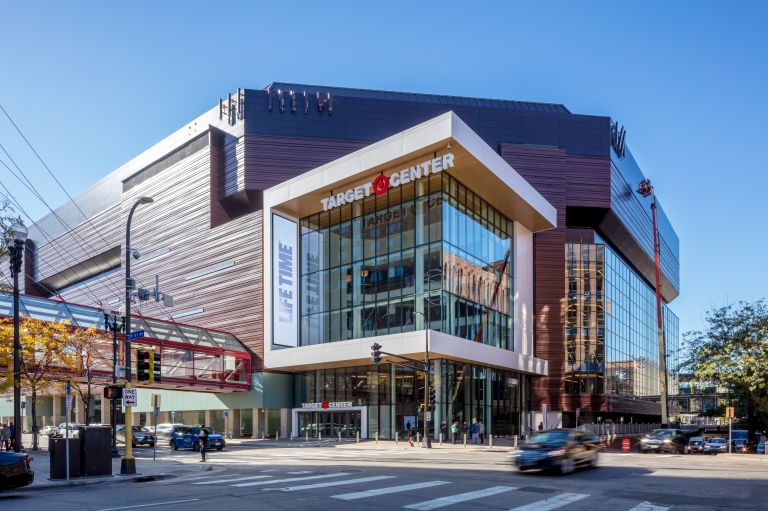 Submit RFP
Submit your RFP (Request for Proposal) and we'll distribute your request to the sports venues that meet your requirements.
Sports Minneapolis will work on your behalf to research venue availability, rates and proposals. Make us your one-stop shop to finding the right Minneapolis area sports venue for your next event.
If you need immediate assistance, please call Matt Meunier at 612-767-8140 or mattm@minneapolis.org.
Upcoming Events
Sorry, no events were found matching your criteria